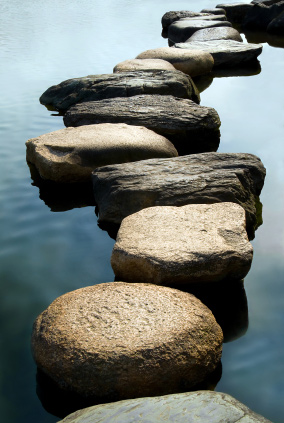 Often people expect that a therapist will tell them what to do in order to feel better. At Professional Counseling Services of NWA, our belief is that there are two experts involved in your counseling experience-you and the counselor. The core components briefly described below are the foundation of every client we serve.
Client-Centered, Goal-Oriented with Therapist Expertise & Support
You are unique and know yourself best; your needs and preferences are the starting point of therapy. Deanna will work with you to define what goals are important and meaningful to you, then develop effective strategies to help you reach those goals.  As there is no such thing as a "one size fits all" approach, you can be confident that your therapist will use her vast experience, knowledge, skills, training, and expertise in supporting you throughout your counseling experience.
Solution Focused
Sometimes it seems as if you are stuck with no way to turn things around. The good news is that there are multiple options for every challenge. Let's explore the best options and find the answers that are within you. Throughout our work, your progress and satisfaction will be assessed to ensure you are getting the results you want. Our therapist's job is to listen, ask you relevant questions, explore negative patterns that may be resulting in the same ineffective outcomes, and reflect as you share your concerns & hopes.
Individualized Approach
We will work together to determine how frequently your appointments will be scheduled. Because we focus on solutions, many clients are in treatment a relatively short time.  Your satisfaction with each session is our priority.